A high profile tobacco processing company located in Jebel Ali, Dubai, contacted Andrews Sykes Chiller Hire in search of emergency cooling requirement.
During the expert's site visit it was found that the factory temperatures were reaching above 37 degrees in some areas, the existing chiller which could not cope with the high ambient condition resulted to circuit failure. After thorough assessment(client lacking spare electrical power and does not want to invest more on generator and diesel), it was decided that one 100kW chiller with same capacity air handling unit would provide the necessary amount of cooling to gradually cool down the space. The proposed was quickly installed by our experts and made sure the temperature dropped in 24hr time.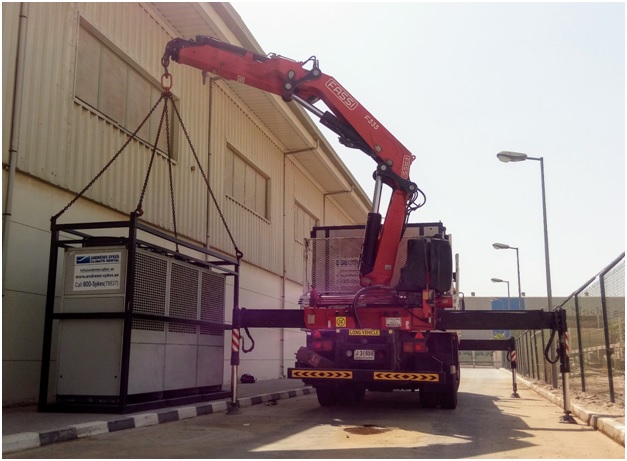 If there is anything you are unsure about temporary climate control or you have got a query that has not been properly answered, make sure you speak to our team of experts to get it clarified. Andrews Sykes welcomes you.
Know the wide range of summer climatic control options at Andrews Sykes, visit: https://www.andrews-sykes.ae/