Extraction, ventilation and
cooling fans for rent

 Heavy duty fans
delivering airflows of
up to 38,000 m3/h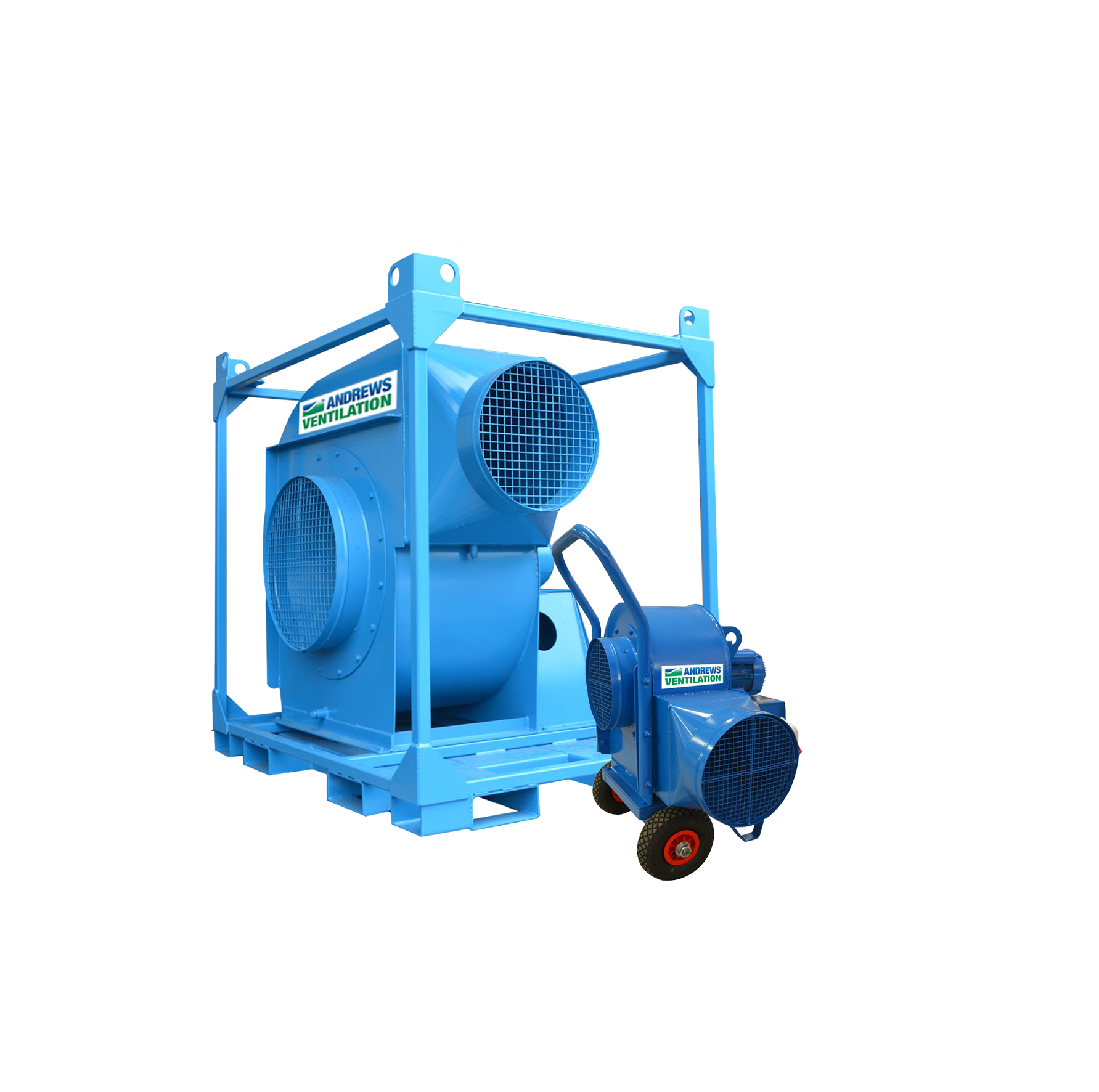 Simpler alternatives to
conventional cooling equipment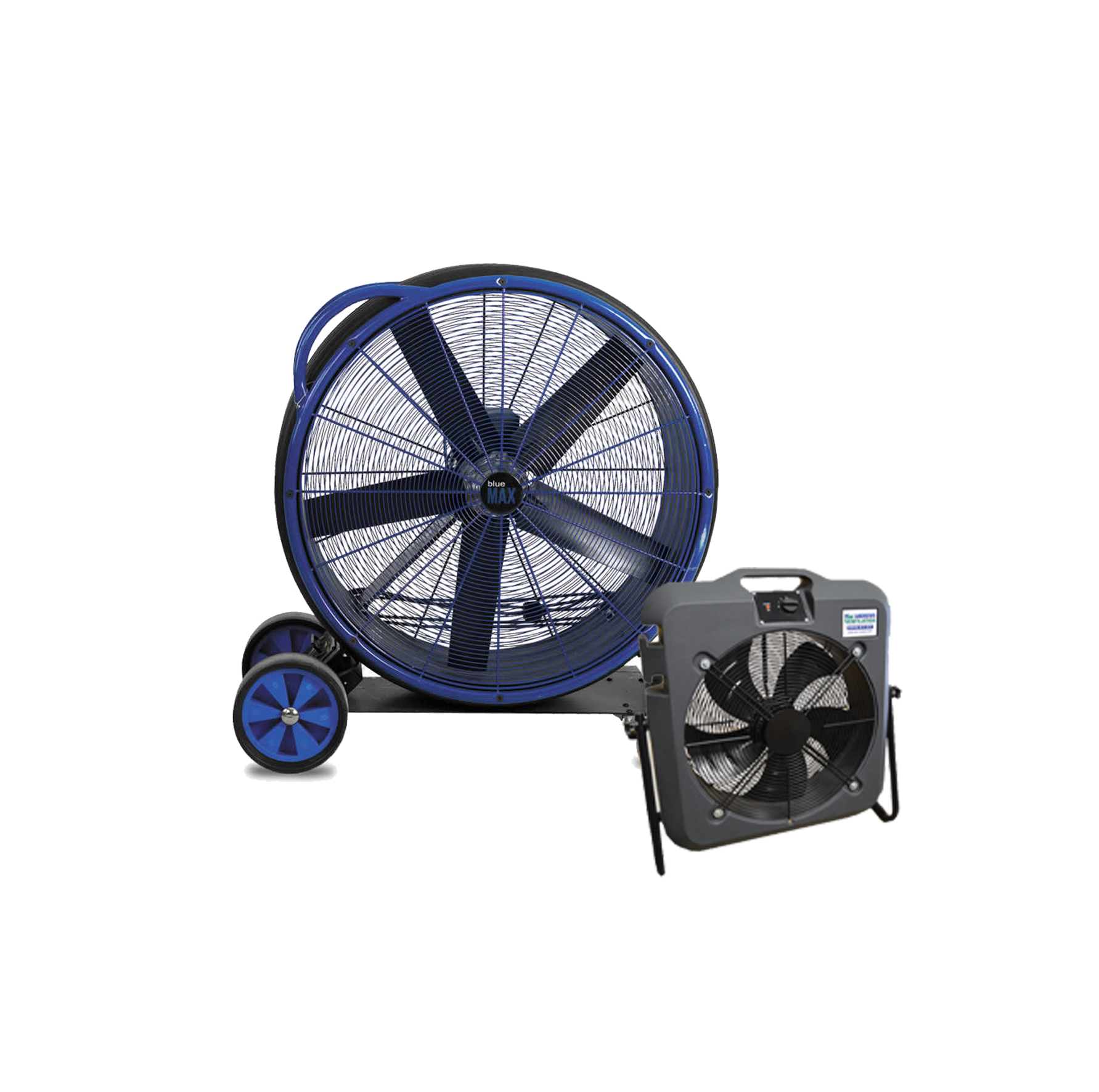 Same-day delivery, 24/7 service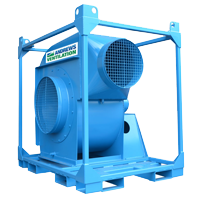 Suitable for circulating fresh air or extracting harmful fumes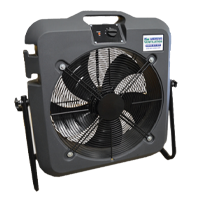 A practical alternative to conventional air conditioning units
High capacity fans featuring advanced variable speed controls
Ventilation Rental
Andrews Sykes Climate Rental offers Ventilation for Rent. We have experts in areas of ventilation and air extraction rental. Our specialist team are available to offer support and advice on any ventilation applications such as movement of air for office and retail spaces through to more specialised applications requiring our fast ventilation (FV range) of ventilation rental equipment - for enclosed construction spaces, tunnelling, tank ventilation, industrial cooling, and dust and particulate extraction (to name but a few).
With the specialist Andrews Sykes Climate Rental ventilation knowledge, and continuously updated ventilation rental fleet, ensures we offer our customers the best and latest technology for ventilation rental solutions.
Our local experts are ready to take your call today and we provide instant portable ventilation rental equipment throughout the Middle East from one of our GCC depots.
FV Ventilation
The Fast Ventilation rental range provides diverse application benefits, using heavy duty, high pressure centrifugal fans of very robust construction. Fast Ventilation hire from Andrews Sykes Climate Rental ranges from 1,000 cfm to 10,000 cfm and with a choice of different voltage options. FV fans are weather proof and IP 56 rated. The FV900, FV600, FV300 and FV100 rental units are ideal where long ducted runs are required and are also capable of handling heavy dust laden air. All the FV ventilation rental range can be ducted on both the inlet and exhaust side and are fitted with inlet and outlet guards.
Ventilation Rental Applications from Andrews Sykes Climate Rental
Warehouses and storage
Industrial, petrochemical and pharmaceutical
Tunnel ventilation and extraction
Construction site ventilation
Agricultural applications
Events, T.V and film sectors
ASF Fans
Andrews Ventilation Rental range of ASF fans includes the models ASF950, ASF50, ASF21 and turbo carpet dryers. All of our fans for rent are designed to be safe and easy to use are available in various power options and are fully portable and easy to install. Our fan rental fleet are of a robust construction and very reliable.
Some of the many applications of the Andrews ASF ventilation rental fleet include:
Facilities management
Hospitality and events
Office and server rooms
Flooded properties
Carpet drying
Marquees and temporary buildings
Warehouses and logistics
Our fans can be used to improve the performance of dehumidifiers when drying out concrete screed floors, plaster work or to assist in the drying process of flooded buildings.