The oil & gas, petrochemicals & refineries are vulnerable to climatic changes. An unfavorable climate will lead to consumers at a risk of reduction in power supply and increase in prices. Oil and gas, being a source of energy, it's very necessary to safeguard & maintain the refineries. Andrews Sykes Climate Rental provides 24/7 and 365 days Chiller rental support to protect such resources from extreme wrath of heat and other climatic conditions
In the Middle East
It is told that about 56% of the world's oil reserves & 36% of the world's natural gas reserves are in the Middle East. UAE exports around 2.32 million barrels of crude oil each day. This sector is undoubtedly "huge" and needs a 24/7 support in terms of maintenance of refineries and also the health of the workers and employees working in these extreme conditions. The extreme and robust work conditions may fully or partially impact upon the workers and employees working. Andrews Sykes Climate Rental offers specialized Chiller Rental solutions for retaining a sustainable temperature and atmosphere around such sensitive areas.
Vast Experience
With vast experience in serving the right cooling solutions to the Oil & Gas and Petrochemical industry, we ensure to provide 100% satisfactory experience at all times. When you need reliable cooling for process applications in any location, to support ongoing operations or after a cooler breakdown, Andrews Sykes Climate Rental provides a complete range of powerful mobile chiller rental and air handler units.
br> Our reliable team of experts at Andrews Sykes Climate Rental, promises to be onsite to provide you with a free site survey to personally analyse the site and recommend you with the best solutions. If breakdowns occur, we provide you with fast and efficient instant cooling solutions: for essential processes, places and people.
Our Range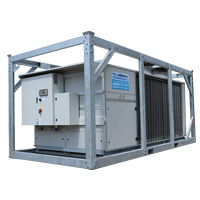 Producing cooling capacities of 750kW from a single unit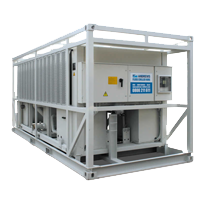 Reducing temperatures to as low as -15⁰C when desired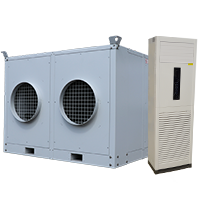 Delivering effective and location-specific climate control