We understand the importance of guest service in the hospitality industry, which is why we provide prior proven chiller rental solutions for hotels, resorts and resorts. Whether planned or emergency we cover up any of your scheduled maintenances or emergencies with our complete cooling solutions to keep your guests comfortable and your business running. Contact us, for any urgent needs of cooling.
Hospitality Cooling
The Middle East is prone to experience very extreme and harsh humid and hot climates throughout the year. Any maintenances, or emergencies may urge you to switch off your main cooling system where you could end up losing few clients upon the basis of less comfort of guests! Andrews Sykes Climate Rental helps retain your reputation in the market. By a simple telephone call or email, we reach back to you with the most appropriate solutions to keep your businesses running and your guests happy.

Contact us for a complete temporary solutions without any hassles which leaves you relaxed and your business running!
Our Expertise
With temperatures soaring to more than 50 degrees in summer as opposed to falling down to less than 20 degrees in winter, breakdown of your existing air conditioning systems is quite a possibility. Even scheduled maintenances would make you switch off your cooling systems. This could cause an irreparable damage on your reputation. We have worked together with various hospitality clients, who have contacted us as their last support to save their reputations in front of their guests and prestigious clients.

With Andrews Sykes Climate Rental's trusted Chiller Rental services, one call is all it takes to ensure you can continue to provide a comfortable environment for your customers, from Hotels & Leisure complexes to sports centres or corporate hospitality, we serve all diverse industries.
Eco Friendly Solutions
All our equipment is environmentally friendly and free of damaging gases! Our entire range of Andrews Sykes Climate rental portable air conditioners, Rental Chillers and All Mobile HVAC equipment is energy efficient and as environmentally friendly.

Our reliable team of experts at Andrews Sykes Climate Rentals have vast experience in serving the right cooling solutions to the hospitality industry. We ensure to provide 100% satisfactory guest experience at all times and comfortable environment underpinned by effective climate control.
Our Range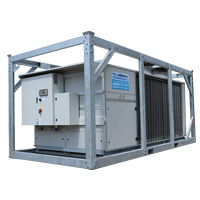 Producing cooling capacities of 750kW from a single unit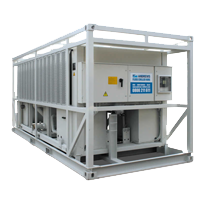 Reducing temperatures to as low as -15⁰C when desired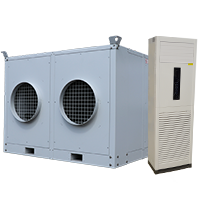 Delivering effective and location-specific climate control