One of the UAE largest polytex producing company contacted Andrews Sykes Chiller Rental to assist during moulding cooling process.
Our Chiller Rental technical crew visited the site and with all the required specifications, our team suggested 100kw Air cooled chiller with special make up tank connected to the heat exchanger of the moulding unit.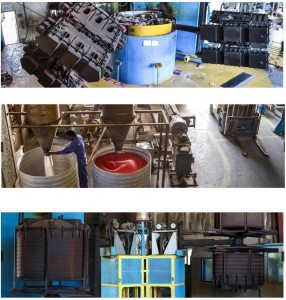 Andrews Sykes Chiller Rental solution with an excellent temperature control system which enables precise control of the temperature at which the products are made without causing any degradation to the end product.
Our small foot print eco-friendly chiller rental solution again proved that we can meet client expectation with very economical & innovative way.
For any kind of oil cooling, mould cooling , pre-cast injection cooling, mould injection cooling please do call us today on (+971) 800 79537 or send your enquiry to info@andrews-sykes.ae.For more product information you can also visit our website www.andrews-sykes.ae