Andrews Sykes Climate Rental are well experienced in providing chilling and cooling solutions to industrialists and manufacturers. We provide turnkey solutions to for this fast moving sector, especially during a sudden emergency breakdown or during scheduled maintenances and refits. The varying climate may also require additional cooling due to extreme heat in the peak summers, which is where we come to your rescue.
Our Solution
Our Chiller Rental package includes all ancillary equipment, generators, heat exchangers, pump sets, air handlers, temporary ducting and pipe work. Our professional service includes design, installation, safety class, commissioning, periodic maintenance, technical maintenance and 24x7 service assistance, which leaves you relaxed, with our experts dedicated to your job.

When it comes to providing service, we at Andrews Sykes Climate Rental, leave no stones unturned! With our turnkey and bespoke solutions, you are sure to be stress free with all your industrial plants in well-functioning state!

For any enquiries related to industrial and manufacturing plants cooling, you can contact us on our toll free number +971 800 79537! We are just a single call away.
Our Expertise
With climatic conditions in UAE soaring to more than 50 degrees during summers, Andrews Sykes Climate Rental provides the perfect cooling solutions to the Industrial and Manufacturing sector. From keeping factory workers productive in summertime through spot cooling and large-scale process cooling in manufacturing, to ensure the right environment for storage and warehousing, we ensure to provide you a perfect/one stop-shop solution for all your climate control and cooling requirements.

Our reliable team of experts at Andrews Sykes Climate Rentals have vast experience in serving the right cooling solutions to the Industrial and Manufacturing industry. We ensure that the raw materials, products, people and essential processes are kept at the appropriate temperatures.
Our Range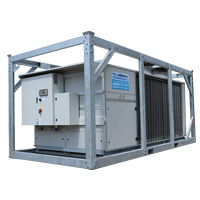 Producing cooling capacities of 750kW from a single unit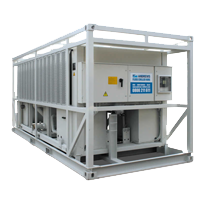 Reducing temperatures to as low as -15⁰C when desired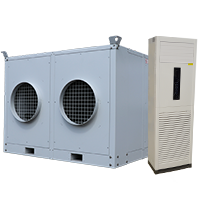 Delivering effective and location-specific climate control