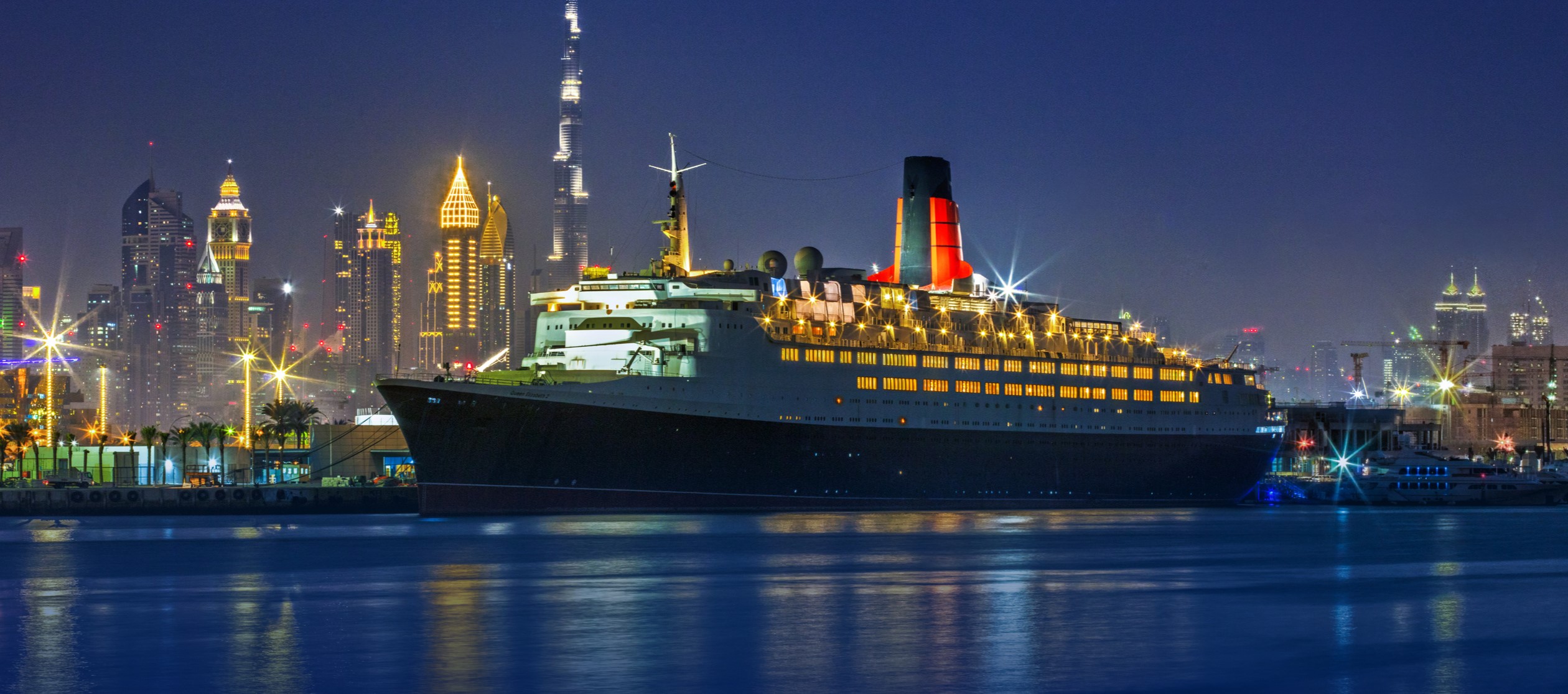 Andrews Sykes Climate Rental have many years of experience providing temporary air conditioning to a wide variety of applications within hotel environments, including restaurants, large and small kitchens, lounge, sports halls and even for special events and occasions.
One of the world-famous cruise liner, which has a history spanning 5 decades, is now docked permanently at Mina Rashid, Dubai functioning as a 5-star hotel. With the summer season hitting high, the hoteliers are taking precautions to ensure guests and staff remain cool during the period. Recently, the F&B Manager for the cruise came up with an idea to introduce a new lounge into the liner. The new lounge was planned to place on the rear deck where there is ample space and it was built in a very short period. After building it there came the real issue for cooling. The HVAC design for the new lounge were not met as per the Dubai municipality HVAC standards. Hence there emerged the requirement for temporary climatic control and called up Andrews Sykes Climate Rental for a solution.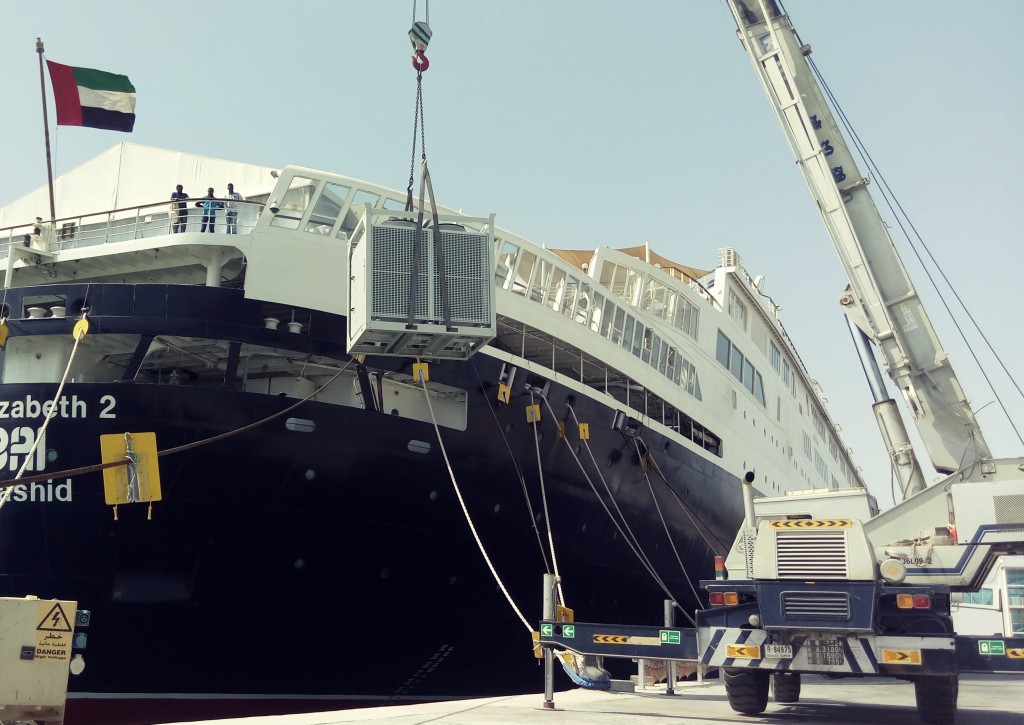 Because of the variance of guest occupancy across a typical day, air conditioning units must be easily adapted to fit the unique requirements of that particular situation. To propose a controllable cooling solution that satisfies end users cooling requirement, our expert provided with high efficiency and less weighted HPAC90(90kW) package units those are able to ensure an ideal level of comfort zone for the guests. As an expert in the market, for Andrews Sykes it was such an honor to serve the pinnacle of evolution.
To view the complete range of Andrews Sykes products, please visit: https://www.andrews-sykes.ae/