One of the leading British Pub in UAE was undergoing hard time due to the building chiller breakdown. The Pub being located near the busiest place in UAE, Dubai airport, had to face hard time while attended by a number of guests and had no air conditioning.
Andrews Sykes Climate Rental was contacted by the facility management chief to help them support through the week long service practice done for the building chiller plant. After a brief survey, a 5RT split air conditioning unit, PAC 60 was delivered and installed soon to help them with the air cooling.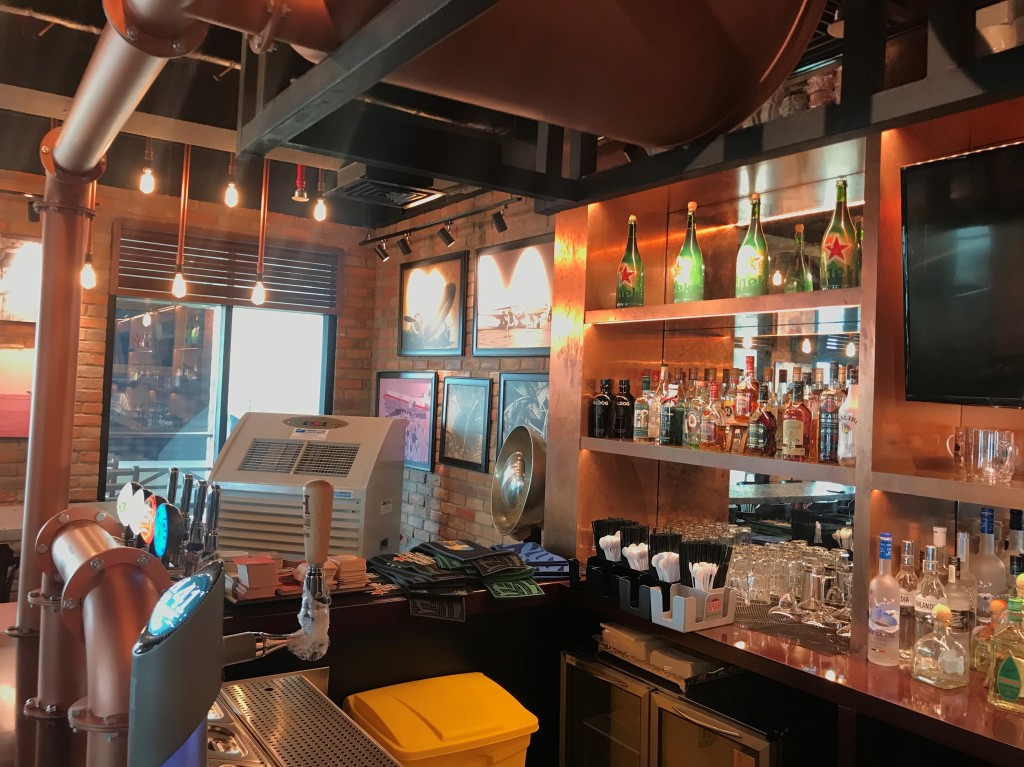 A few hours after installation of the temporary air conditioner, ambience in the facility was in perfect harmony for the guests to share their moments. The quick and easy installation was appreciated by the client and they thanked Andrews Sykes Service Team for the immediate response. Such appreciations from client shows the difference where Andrews Sykes Air Conditioner Rental is distinct from their competitors.
For any kind of air conditioner rental, chiller rental, heater rental, ventilation rental & dehumidifier rental,  please do call Andrews Sykes Climate Rental today on (+971) 800 79537 or send your enquiry to [email protected]. For more product information you can also visit our website www.andrews-sykes.ae