Dubai is the hub of various luxurious community villas. When it comes to building grand villas, it is vital to maintain a controlled room temperature and humidity for various works such as joineries, special floor painting, wooden flooring & decorated wall stickers installation.
Andrews Sykes Rental UAE had designed and supplied temporary central cooling system to such luxurious villas around the Emirates of Dubai and Sharjah.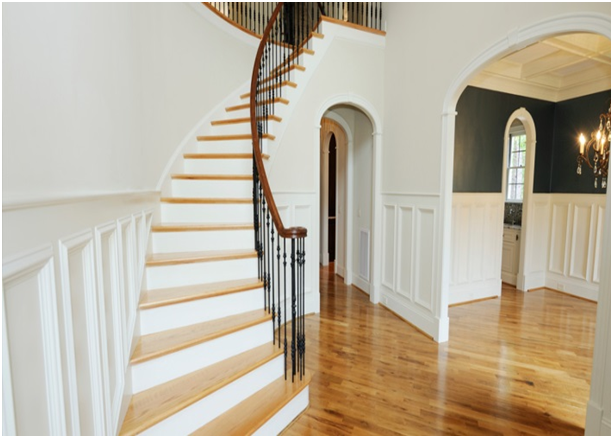 Andrews Sykes can also provide internal ducting system, process cooling chillers, fresh air treatment, return air treatment, warehouse cooling, construction site cooling, and district cooling system.
Should you need our products and services,please contact us on (+971) 800 79537 or [email protected]