The Chiller team is very ecstatic since up to this time, the most complicated chilled water network that required to be connected to all the scanners to maintain constant pressure and temperature has been running for two years!
To reminisce that particular day, it was the beginning of the year 2016 when Andrews Sykes Chiller rental received a phone call to conduct a site visit and propose the most suitable and efficient chilled water network solution that has a built-in pump chiller to suit also their HSE standards.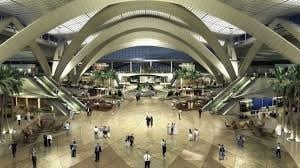 Andrews Chiller continues to grow its fleet for air cooled chillers, high efficient package units and portable AC units to widely serve and supply also to Aviations and Marine sectors.
For more details on our products and services, please do contact us on (+971) 800 79537 or [email protected]