On 3rd January 2016, the UAE residents and tourists woke up to an unexpected surprise spell of rain around parts of Dubai, Sharjah, Ras Al Khaimah, Ajman and Umm Al Quwain. Thick cloudy skies, water puddled roads and reduced temperatures were experienced all across.
The sudden turn of winters from dry to wet was cherished and enjoyed by the residents with pictures and videos storming the social networks tagged with #RainInDubai. With the sudden rains came an upsurge on enquiries for temperature control and drying units.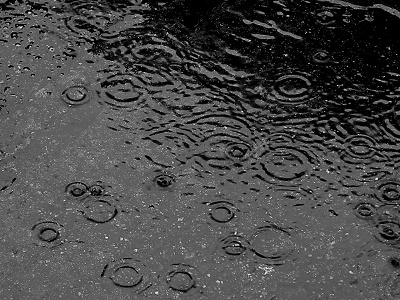 Andrews Sykes Climate Rental, sensing the increase of demand of dehumidification units for emergency drying of moisture absorbing materials had kept a fleet of dryer units available for immediate dispatch.
Needless to say, the day was flooded with drying enquiries and emergency requirements due to the sudden outburst of rains, each of which was immediately taken care of. We have kept a second batch of feet of dehumidifiers available in all our depots for any sudden climate changes.
If you or your assets have been affected by the rain, contact our local experts on 00971 800 79537 or write to us through our web form and our team shall get back to you at the earliest!