We would like to thank all our clients, suppliers, employee and friends for making this a great year and we wish you merry Christmas and a happy New Year.
We hope you enjoy the festive season with your family & relatives.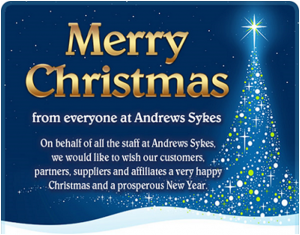 We look forward to working together in 2017 and continue to build close working relationships.