We received a call from a major bottle factory in United Arab Emirates. They had a major issue with the high heat levels in the production area. Air temperatures exceeded 65 degree Celsius! The heat was caused by the furnaces and compounded by the high summer temperatures in Dubai.
We sent one of our Sales Engineers to site and provided a spot cooling solution. This included HPAC45 & HPAC90 package AC units.  The air conditioning units were placed outside and we provided ducting to the work stations where the employees stationed. We were able to provide 24 degree chilled air the employees which created a more productive and safer working environment.
Andrews Sykes also has chillers & air handling units that can be used to provide air-conditioned air along with fans and evaporative coolers for application that don't have extreme temperatures.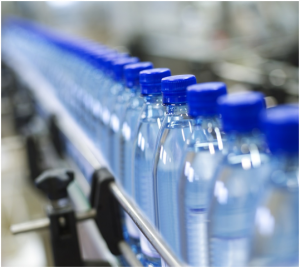 Andrews Sykes is the market leader in spot cooling and have a full range of equipment which can be tailor-made to meet your specific requirements.
If you have any requirements, please let us know on [email protected] or (+971) 80079537