National Centre of Meteorology (NCM) alerts residents over thick dust clouds that reduced visibility to less than 1300 meters in Abu Dhabi and other parts of UAE.
NCM Said: "The weather will be partly cloudy in general and hazy at times, with moderate winds of 12-26km/h to blow across internal areas".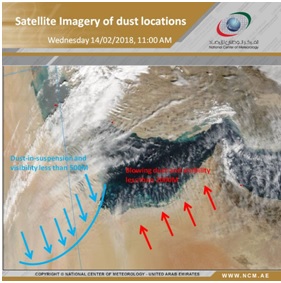 Dust storms can contain particulate matter, which can be a serious threat to human health if it accumulates in the respiratory system. Dust particles can lead to respiratory problems, particularly for people with asthma. … Breathing a lot of dust over a long period of time may cause chronic breathing and lung problems.
Fortunately, there is a solution to arrest the dust particles or clear the dust particles from confined space.
We have range of Ventilation fans for hire starting from 1700 m3/h to 16,500 m3/h depends on the application/usage.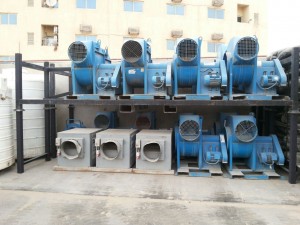 We can also offer spoke made filtration system along with Ventilation fan hire for very sensitive areas such as operations theatre, oil & gas fields & Pharmaceutical industries.
For expert advice, call us today on (+971) 800 79537 or [email protected]. We will deliver equipment anywhere, at times convenient to you, and can propose a heater hire arrangement designed to the precise specifications of your site