Andrews Sykes Chiller UAE received a call from one of the biggest sewage treatment plants for a very unique application. The client was looking for the smallest foot print chiller with built in pump facility to supply chilled water to a specially designed diving suit.
The chiller rental department surveyed the site and obtained all the required parameters from the client to design the suitable chiller.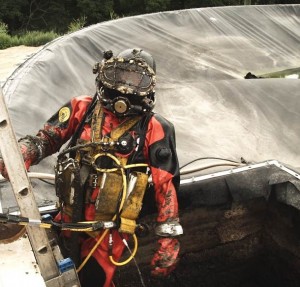 We have supplied the customer with our 50kw Air cooled high ambient chiller which matched perfectly with the client requirement. The engineering team mobilized and installed the chiller with special fittings to couple of special dry suit. The fresh with high temperature municipality water cooled down to the client's required temperature and then this was supplied to the special suit.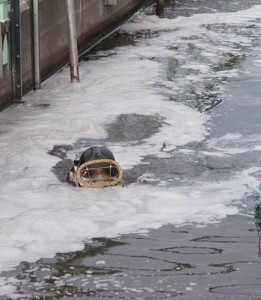 Due to the successful result of the application, the chiller team were very thrilled and honoured to be a part of this very rare project. As foreseen, the client was very pleased with the performance of our team and as an outcome, the short term hire extended to couple of months.
For any size of chiller requirements for process cooling or comfort cooling please do call us today thru (+971) 800 79537 or send your enquiry to [email protected]. For more product information you can also visit our website, www.andrews-sykes.ae.