Chilled water pipe burst is one of the most common piping problems, both in the home and the high-rise buildings. Several things can cause Burst Pipes, the main one been pipe failure due to age.
Some other reasons for burst pipe can be pipe failure due to misuse or damage. The pipe can be put under a great pressure through the system and any fault in the piping will be exposed over time and will lead to sever damage. The effects of burst pipes can be dramatic and devastating all at the same time. A burst pipe to the main system can cause damage to office property, put employees out of work and even close an entire office for several days.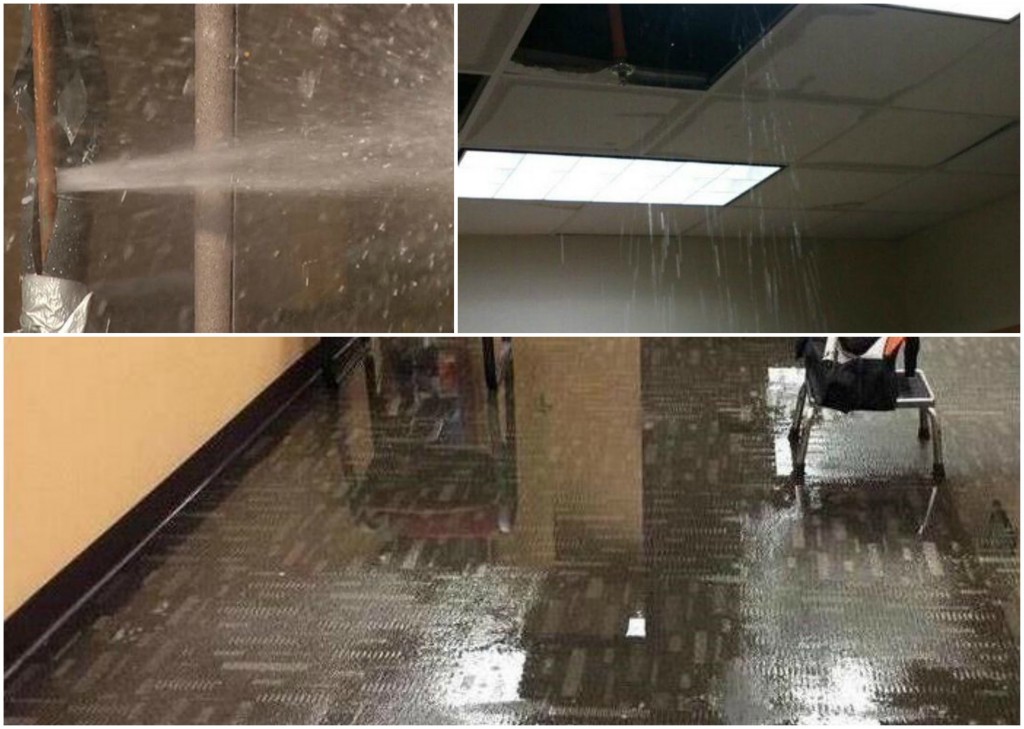 Following the failed restore of 12-year-old fan coil unit and its burst pipe in an office floor, located on the 10th floor in a high-rise building, Dubai, Andrews Sykes was asked to step in and provide a solution for the 10th and 9th floor office apartments which were heavily flooded.
On receiving the call and understanding the circumstances, Andrews Sykes Engineer proposed the combination of FD30, FD40 and DH10 dehumidifier drier equipment based on the room sizes placed across the 9th and 10th level. Delivery, installation and full commissioning were completed on the same day and therefore the office space was set up and functioning within 4days of shutdown.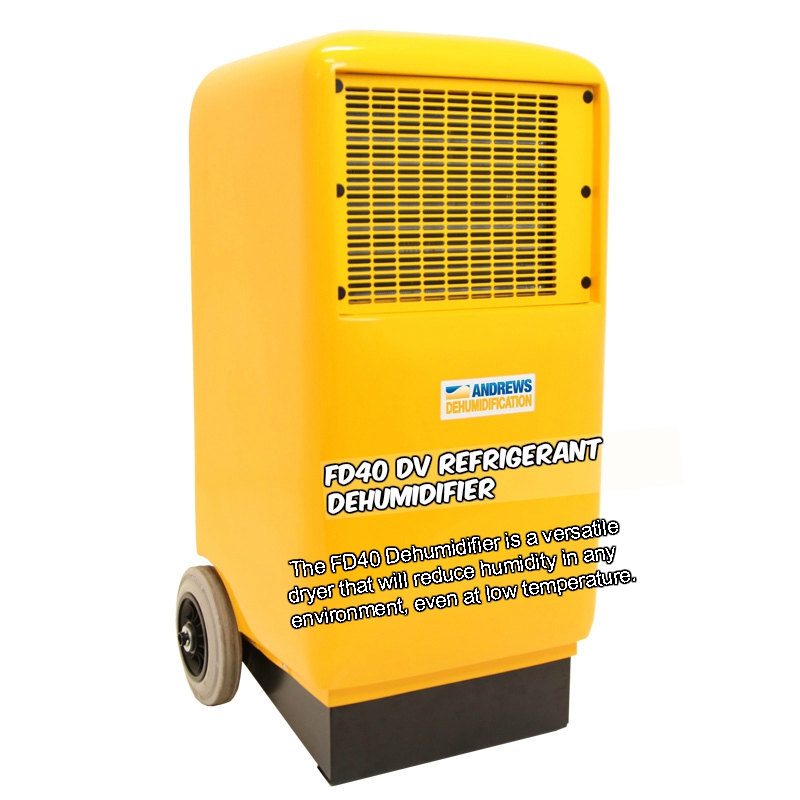 Andrews Sykes Climate Rental offers a carefully managed service team to ensure that you get the exact service solution that suits your requirements during the hire period.
For any kind of air conditioner rental, chiller rental, heater rental, ventilation rental & dehumidifier rental,  please do call Andrews Sykes Climate Rental today on (+971) 800 79537 or send your enquiry to [email protected]. For more product information you can also visit our website www.andrews-sykes.ae