When an apartment in a high-rise tower on Palm Jumeirah suffered low cooling due to the underperforming fan coil unit, Andrews Air Conditioning Rental was contacted to provide temporary cooling solution. The project surfaced following the undersized design of fan coil unit for one of the apartments.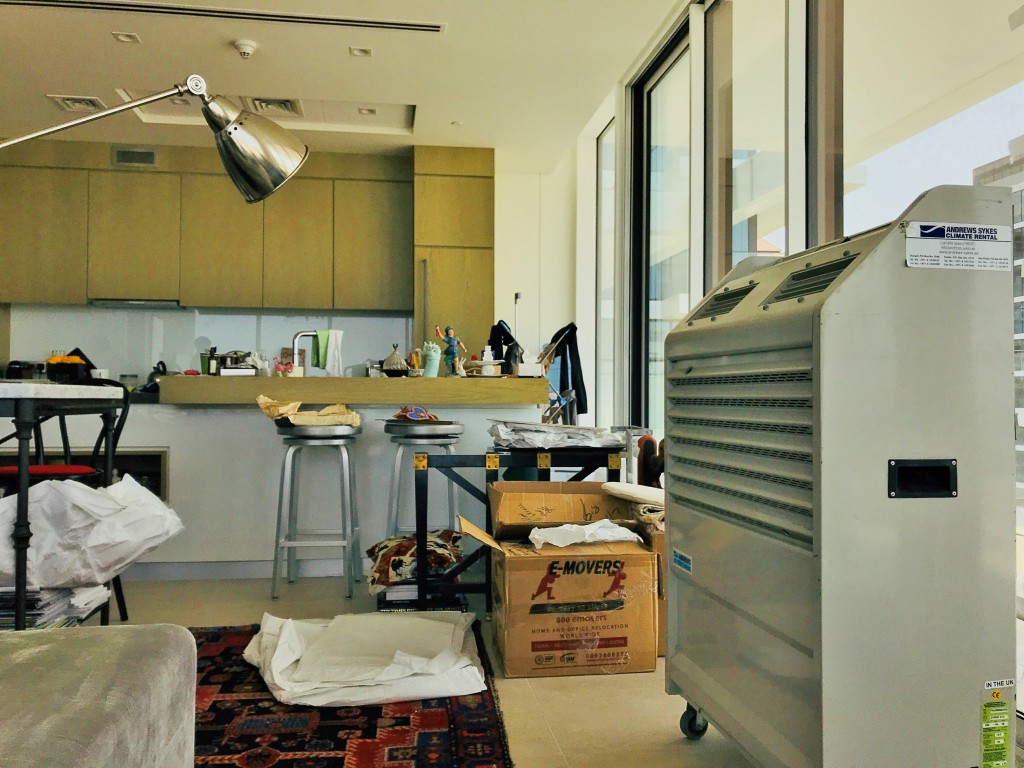 Due to the excessive heat load inside the apartment for numerous reasons, the newly shifted tenants were insisting the building management team to buy them multiples of new portable unit until the issue is solved. Without a proper functional air conditioner, everyday tasks including cooking and cleaning cannot be undertaken properly which led to the facilities manager to contact Andrews Sykes to provide an affordable hiring solution.
Expert from Andrews Sykes Air Conditioner Rental Dubai recommended the deployment of two PAC-22 air conditioning units for the apartment, which were delivered to the premises and installed within hours of confirming the hire contract. The quick and easy installation was appreciated by the client and they thanked Andrews Sykes service team for the immediate response. Such appreciations from client shows the difference where Andrews Sykes Air Conditioner Rental is distinct from their competitors.
Happy Customers are the best source for advertisements.
Use the product finder on our website to browse with ease for knowing our vast equipment range, available to hire in the Middle East: www.andrews-sykes.ae. For any kind of air conditioner rental, chiller rental, heater rental, ventilation rental & dehumidifier rental,  please do call Andrews Sykes Climate Rental today on (+971) 800 79537 or send your enquiry to [email protected].